Efficient - Well balanced - Combustion Equipments - Smooth running - Low operating cost.
MONEX CENTRIFUGAL BLOWERS
USED FOR Blowing - Heating - Cleaning - Drying - Equipments - Cupolas - Furnaces - Ventilating - Conveying - Dust extracting etc.

Read More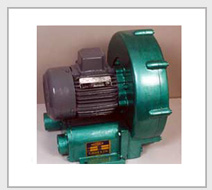 C. Bole & Co. offers Hi-Speed Regenerative Turbine Blowers for handling air, other non-explosive gases and gas-air mixture completely oil free at low volume flow and medium pressure range.


Read More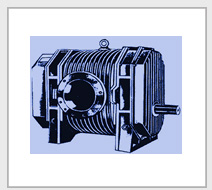 MONEX Twin Lobes Rotary Air Blowers are manufactured using advanced assembly and manufacturing techniques. Our Compressors have minute clearance between the Impellers, casing and headplate to minimise "Back Slippage" of air and improve efficiency.

Read More